Confidentiality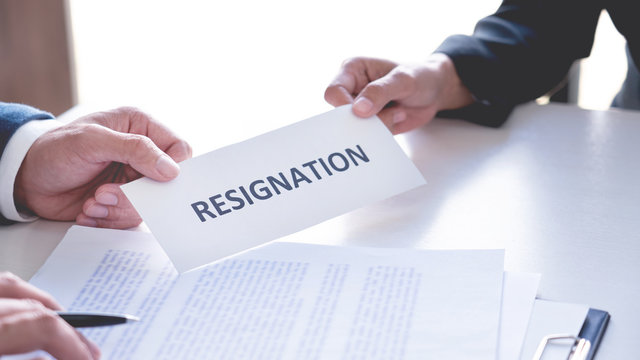 The job market continues to be volatile, and businesses are willing to take more risks to hire proven talent. That means taking the best people from their competition. Business owners therefore need to start preparing for when (not if) a key employee leaves to join a competitor.
Below are some ideas to help you prepare for a key employee's potentially sensitive exit to a competitor and ensure your business is protected: begin preparing and setting up a plan of action so you are prepared to handle.
• Review current restrictive covenant and confidentiality agreements. This is particularly important right now because non-compete laws are changing in Illinois and in other states in the US.
• Update confidentiality agreements to require employees to submit information about their digital footprint on their personal devices, including making those devices available for a forensic review upon the employee's exit.
• Consider implementing phantom equity programs or bonus plans.
• Evaluate your hybrid-work environment and focus on flexibility.
• Audit your IT protocols and ensure your most important data is being monitored and its confidentiality maintained.
• Limit which employees get access to sensitive information – gone are the days that every employee gets access to all your information.
When an employee leaves to join a competitor, employers should immediately take certain preliminary steps to identify possible wrongdoing:
• Preserve the employee's email and activity logs. This data is often auto deleted unless you place a hold on the information.
• Review emails sent to personal email addresses.
• Review all emails sent with attachments.
• Review activity logs.
• Preserve any devices used by the employee.
• Conduct an internal investigation to determine if there has been any other unusual activity.
• Retain a computer forensic expert.
Once these preliminary steps are completed, consider sending a cease-and-desist letter to the former employee and the new employer to ensure any damage is contained. Depending on the circumstances, filing a lawsuit (including seeking immediate injunctive relief) may offer the best protection for your business.
The attorneys at Levin Ginsburg can help businesses prepare for and react to the departure of key employees so that any impact is mitigated. For additional help navigating these issues, feel free to contact Walker R. Lawrence, a partner in the employment law practice at Levin Ginsburg, at wlawrence@lgattorneys.com, or (312) 368-0100.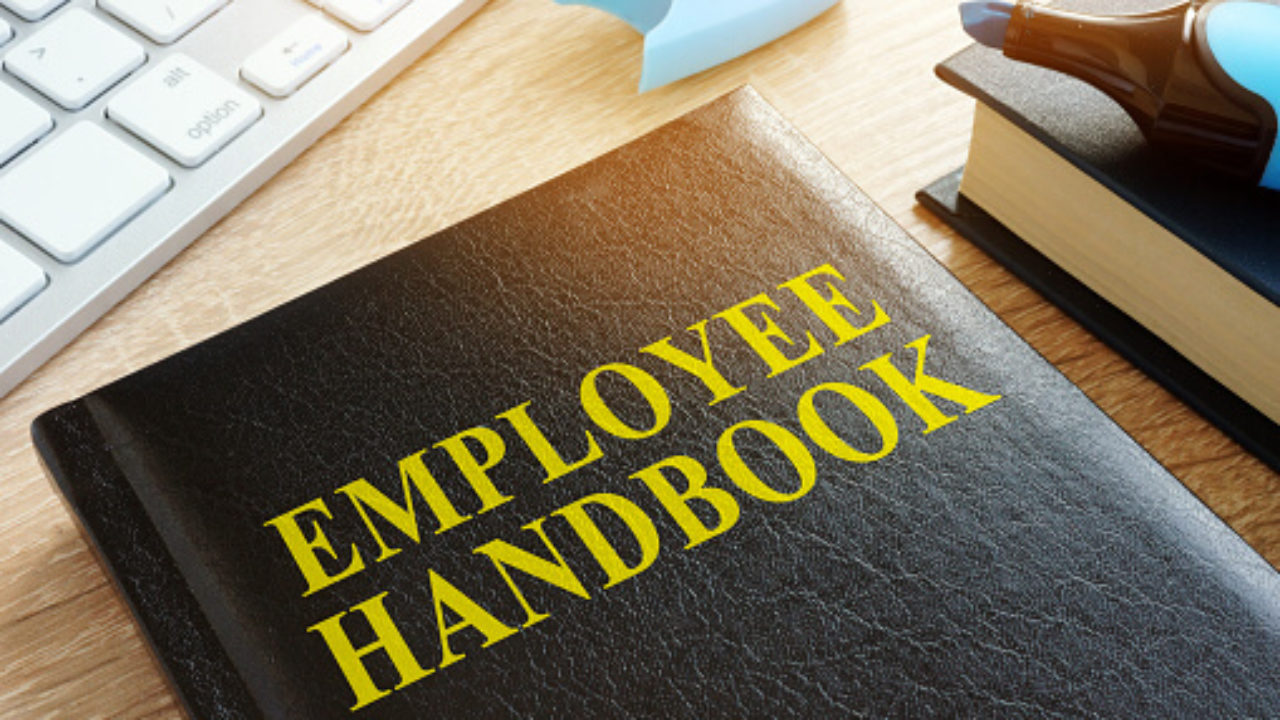 Along with the election of a new President in 2020 came the appointment of a new National Labor Relations Board (NLRB) General Counsel. In line with how many federal agencies work, the appointment of a new General Counsel often brings numerous adjustments to the law and doctrinal shifts, including overruling legal precedents that were in place during a previous administration. Two such expected changes in the law involve 1) employee handbooks, and 2) confidentiality and non-disparagement provisions in employee separation agreements.
Employers should expect significant modifications in the law regarding the enforceability of certain provisions commonly found in employee handbooks. Employee handbooks commonly include confidentiality rules, non-disparagement rules, social media rules, media communication rules, civility rules, rules requiring respectful and professional conduct, and offensive language rules. For those rules that could be interpreted as infringing on employees' rights to engage in protected concerted activities (employees' rights to act with co-workers to address work-related issues), the new General Counsel of the NLRB is seeking to shift much of the burden back onto employers, even when the rules seem facially neutral, to prove that the rules do not infringe on employees' rights. If a "reasonable employee" believes that the rule is infringing on his or her rights to engage in protected concerted activity, the General Counsel of the NLRB likely will consider striking those rules. Employers therefore should expect much greater scrutiny of their handbooks and should consider revising or removing certain provisions currently in their handbooks.
The enforceability of certain "employer friendly" separation agreement provisions and confidentiality rules will also likely be reconsidered. Under the prior administration, separation agreements that contained confidentiality and non-disparagement clauses were by and large found to be lawful. For example, the NLRB upheld a provision in a separation agreement prohibiting a departing employee from making any public statements detrimental to the business or reputation of the employer. In the near future, however, such a provision will likely be found unenforceable. With respect to confidentiality, the NLRB determined during the previous administration that a confidentiality provision in an arbitration agreement prohibiting the disclosure of evidence outside of the arbitration proceeding or of the arbitration award itself was valid. However, that holding is likely to be overturned during the current administration. As such, employers will need to consider revising certain portions of their employee separation agreements.
Other changes in the law are on the horizon as well. As always, should you have any questions regarding the impact of employment issues on your business, please do not hesitate to contact your Levin Ginsburg attorney.