Coverage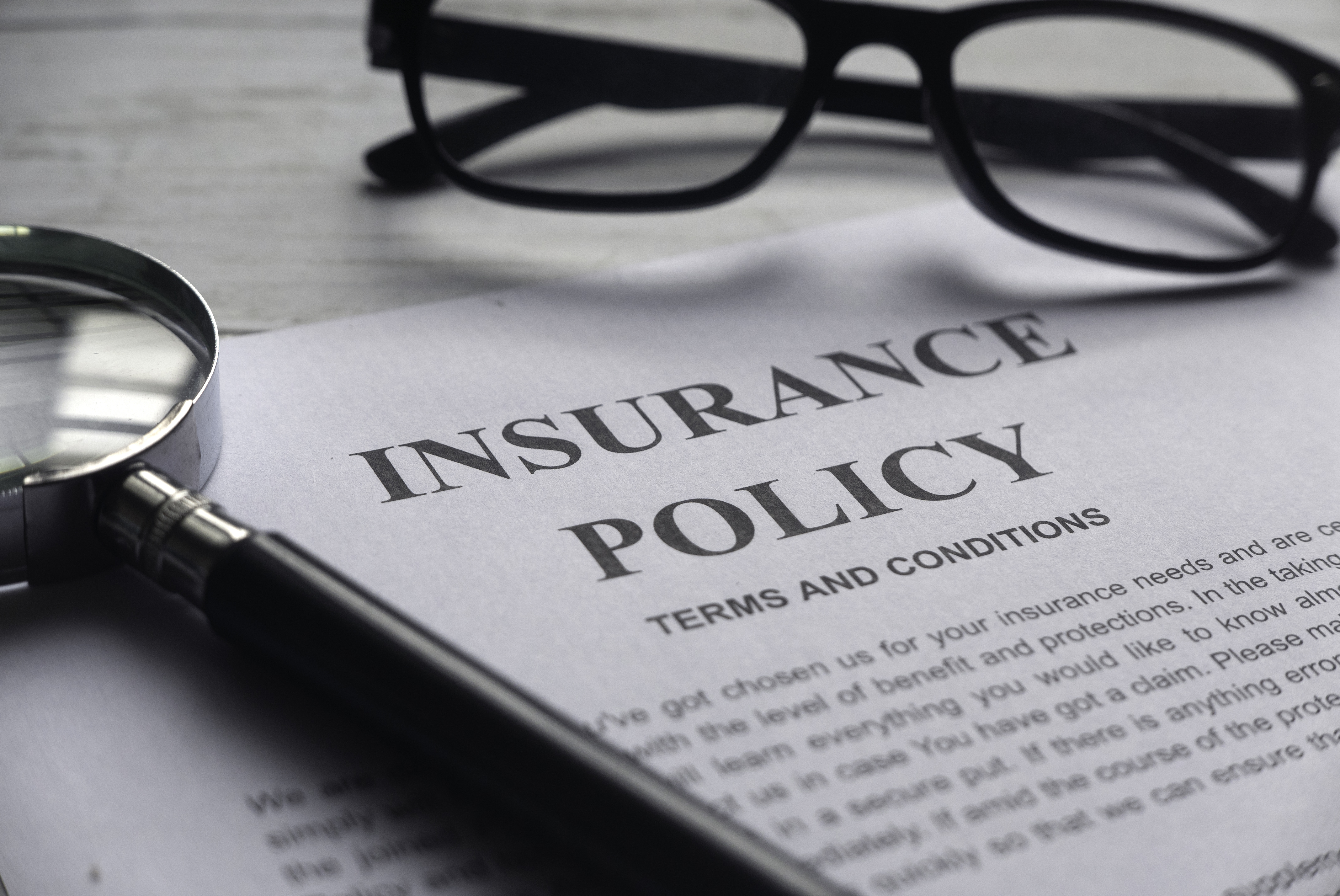 By: Mark L. Evans
Several recent decisions in Illinois have further narrowed the path for businesses seeking insurance coverage for COVID-19 related losses. The decisions highlight the fact that, even though the scope and economic effect of the pandemic on business was unexpected, standard policy provisions have still been applied to exclude coverage.
In Firebirds International, LLC v. Zurich American Insurance Co., 2022 IL App (1st) 210558, (decided 5/20/22), Illinois' First Appellate District addressed whether an "all risk" insurance policy covered Firebirds' losses resulting from pandemic-related business closures and other losses.  The insurer denied coverage under a provision which excluded coverage for "contamination," defined in the policy as:
"Any condition of property due to the actual presence of any foreign substance, impurity, pollutant, hazardous material, poison, toxin, pathogen or pathogenic organism, bacteria, virus, disease causing or illness causing agent, fungus, mold or mildew."
The court found the "contamination" exclusion to include the COVID virus and, accordingly, the loss was not covered.  Firebirds tried to circumvent the exclusion by arguing that the cause of its business losses were governmental closure orders, not the COVID-19 virus itself. The court was not convinced, noting that coverage under the policy is only triggered where there is a "direct physical loss" or "damage to Covered Property." If, as Firebirds argued, the virus itself did not directly cause physical loss or damage, then no coverage would be triggered to begin with.
The Firebrands decision came on the heels of two other recent cases similarly precluding coverage for COVID-19 related losses: Sweet Berry Café, Inc. v. Society Insurance, Inc., 2022 IL App (2d) 210088, (holding that "neither the presence of the virus at [the insured's] premises nor the pandemic-triggered executive orders that barred in-person dining at restaurants constitute 'direct physical loss of or damage to' [the insured's] property."); and Lee v. State Farm Fire & Casualty Co., 2022 IL App (1st) 210105 (holding that the insured's declaratory judgment action was "properly dismissed under the virus exclusion because its plain and ordinary language excluded 'any coverage for any loss' from a virus, bacteria, or other microorganism that induced or was capable of inducing physical distress, illness, or disease.")
The Court's decisions in Firebirds and the preceding cases expose a catch-22 for insureds seeking coverage under similar policies: if the COVID-19 virus was not the direct cause of their loses, no coverage is triggered. If, on the other hand, the virus was the cause of damage, then such losses are excluded by the policy's "contamination" or "virus" exclusions.
Another decision from the Seventh Circuit echoes this conundrum. In Afm Mattress Co., LLC v. Motorists Commer. Mutual Insurance Co., No. 21-1865, 2022 U.S. App. LEXIS 16687, at *1 (7th Cir. June 16, 2022), the Seventh Circuit sided with Motorists Commercial Mutual Insurance Company in finding the policy afforded no coverage for its insured's business losses caused by COVID-19 shutdowns. There, the insured, which operated 52 stores in Illinois and Indiana, was ordered to cease business activities at all of its locations as a result of the COVID-19 pandemic. The insured sought coverage under the policy's "Civil Authority" coverage provision, which provided coverage for lost business income and extra expenses caused when a civil authority prohibits access to the insured property in response to certain dangerous physical conditions at different, adjacent property.
The policy also contained a "virus exclusion," which broadly excluded coverage for "loss or damage caused by or resulting from any virus, bacterium or other microorganism that induces or is capable of inducing physical distress, illness or disease." Similar to Firebirds, AFM argued the Virus Exclusion only applied to losses caused by viruses, and that its loss was caused by the closure orders, not by the virus.
In a twist on the First District's Firebirds decision, the Seventh Circuit found that losses caused by the virus and those caused by closure orders are one and the same thing. The court looked back to its own recent decision in Mashallah, Inc. v. West Bend Mut. Ins. Co., 20 F.4th 311, 317 (7th Cir. 2021), where it explained that the virus causing COVID-19 "set in motion an unbroken causal chain via the government orders to the purported losses and expenses" and therefore "the coronavirus was the reason these orders were promulgated." Following this reasoning, the court held that the virus exclusion controlled, excluding coverage even from the "Civil Authority" coverage provision.
The Firebirds and Afm Mattress Co. cases reinforce the uphill battle business have in seeking insurance coverage for their COVID-19 related losses. Even policies written before the pandemic included provisions designed to exclude the type of losses business experienced. As evidenced by the recent decisions, courts are inclined to construe those provisions literally and find that coverage is excluded.
Should you require any additional information, please contact Mark L. Evans at 312-368-0100 or mevans@lgattorneys.com.
Insurance is a key part of managing risk and protecting against unexpected financial losses. Individuals and businesses alike can benefit from the right coverage, whether it be your personal auto policy, commercial general liability policy, or property damage coverage. But don't assume that just because you have a policy you are fully covered. Insurance policies are often full of exclusions and fine print. Even with the most reputable insurers, policies are rarely "one size fits all."
A recent Illinois appellate court decision is a prime example. In Farmers Insurance Exchange v. Cheekati, et al., 2022 IL App (4th) 210023, the insureds were homeowners who, while unable to sell their property, rented it to a tenant. That tenant was injured when a defective staircase at the home collapsed. The insureds made a claim under their homeowner's policy with Farmers, undoubtedly expecting they would be covered for the injury occurring in their home. They were not—Farmers denied coverage based on two policy exclusions: the first preluded coverage for bodily injury to any insured or any "resident of the residence premises;" the second precluded coverage for bodily injury "in connection with the rental or holding for rental" of the premises. Based on those exclusions, the appellate court affirmed the trial court's judgment in favor of Farmers, declaring that it had no duty to defend or provide coverage to its insureds.
The lesson here: review your policy documents carefully and make sure you are getting the coverage you think you are paying for. For more information regarding these or similar issues, please contact Mark L. Evans at mevans@lgattorneys.com or (312) 368-0100.